Your participation at SITEVI 2021
Already registered?
Log in to your SITEVI 2021 Exhibitor area, with your login (e-mail) and password.

Make a quick participation request. 

Follow your ongoing participation request(s).

Check and update your personal information.

Order your additional services (badges, invitations, power supply, etc.).

Order your communication tools.
Not registered yet?
Make a cost estimation online.

Create your account and make your participation request.
PARTICIPATE IN THE SITEVI INNOVATION AWARDS 2021


To register, enter your access codes above.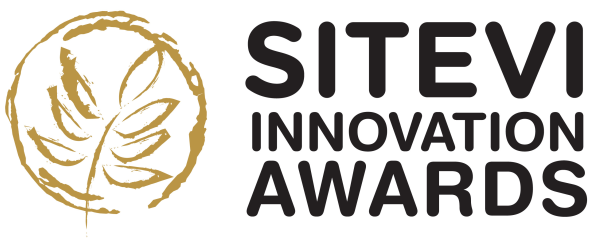 Download your To do list
Download working hour & power supply